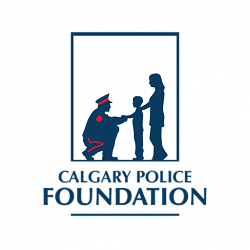 Calgary has a reputation for philanthropy and fitness, and no event brings these two things together better than a marathon. This is why, once again, CIBL is proud to support the Calgary Police Half-Marathon and Light-It Up Calgary. For nearly three decades CIBL has sponsored the Calgary Police Half-Marathon by donating thousands of our fresh baked oatmeal chocolate chip cookies and blueberry muffins for the marathon, which raises funds for youth programs around the city through the Calgary Police Foundation.
This is the fourth year for Light-It Up Calgary, a race that supports the cancer survivors of our great city, and we are equally as proud to sponsor this event again by donating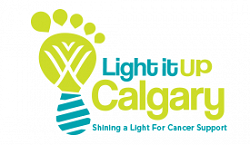 1000 oatmeal chocolate chip cookies for the race. Being a local company, CIBL will continue to sponsor these fantastic events, which not only brings Calgary together, but also raises funds for just a couple of the many charitable organizations in our great city.