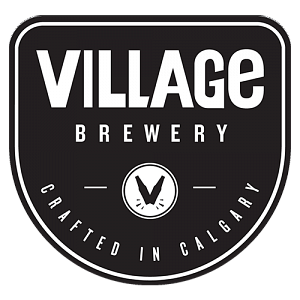 Village Brewery
Does it get any better than a great burger with beer? We don't think so. That's why we are so happy to have partnered with Village Brewery to bring to you the "Calgary Italian Bakery Village Beer Bun". The collaboration fits closely with our company's values, as it is a product that both supports local business and furthers our sustainability efforts. The bun uses a combination of Village Brewery's Blacksmith Beer as well as the spent grain from their brewing process to give it a great taste.
Along with the product aligning with our company's values, the partnership does as well. Supporting local and giving back to our community are two of our core values at Calgary Italian Bakery. Much like us, Village Brewery holds those two things in high regard as well.
Village Brewery makes great beer; we make great buns, so imagine how great our Village Beer Buns are! Make sure you support your local Calgary Co-op and pick up a package today. Take your burger and beer combo to the next level!
View More Local Companies